Find an employee:
If someone from your team getting sick, volumes increase unexpectedly and you have problems filling orders on time, temporary workload increases, need for seasonal workforce, you are successful and need to recruit additional workforce.
then GoWorkaBit - Estonia's most flexible job portal will come to the rescue.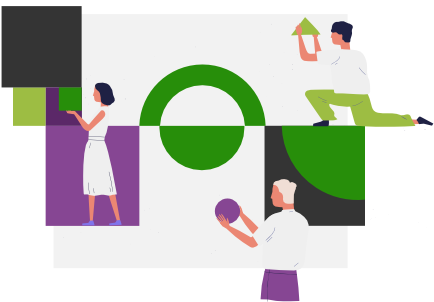 1
Fast workbits
Need on-demand workforce for a couple of days or weeks? We'll got you covered!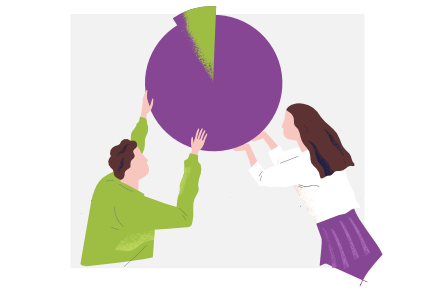 2
Help with bureaucracy
If you wish, we'll help with contracts, salaries, taxes etc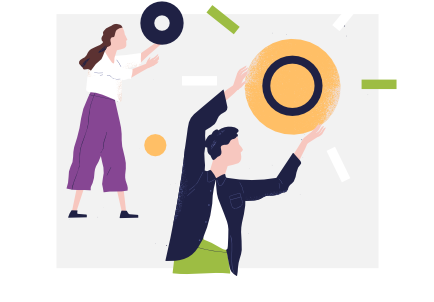 3
Seasonal work
We'll connect you with suitable people for your seasonal work.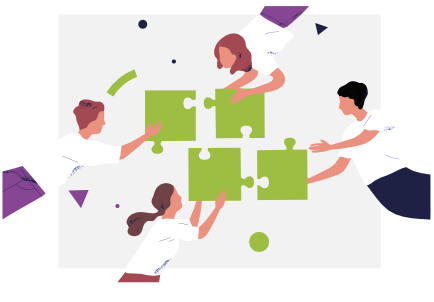 4
Long term jobs
After a while all GoWorkaBit users move to a long term job. If you wish we're happy to connect you with them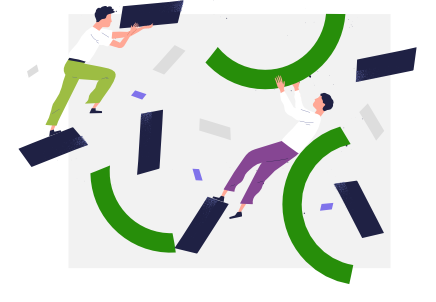 5
Multibits
If your staff turnover is big and/or the work amounts are constantly changing - we have a solution for that also, so you don't need to be in the recruitment mode all the time.
GoWorkaBit users - who are they?
Companies using GoWorkaBit have asked us what kind of workers they could find through our platform. Warehouse workers? Surgents? Accountants? Drivers? Marketing and sales specialists?
Well, maybe not surgents. But in general, GoWorkaBit users have a wide variety of skills and experience. Over a quarter of total labor force of Estonia has signed up to GoWorkaBit – that is over 200 000 people.
We have users with skills and experience from every job category. Their hunger for workbits and flexible working increases every day. They'll decide how often they would like to work.
Categories like logistics, retail, HoReCa, manufacturing are most often seeking flexible workers. That's why our users have most experience in these categories as well. But in addition to these we have been successfully helping companies find assistants, marketing&sales specialists, IT professionals, accountants and hundreds of others.